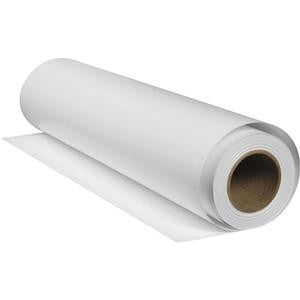 Printable Mat White Self Adhesive Sticker, Vinyl Window Wall Door Furniture Covering
Printable Mat White Vinyl, Highest Quality. Sold Per Metre. Easy DIY install.
Suitable for latex, solvent, eco solvent and uv printing.
You are looking at Actives Style Printable Vinyl, this product is a self adhesive vinyl. You are able to print onto this vinyl giving you full customizability to any of your Furniture, Walls, Doors, Kitchen Cabinets, Bathroom Tiles, Tables and many other uses. It is a heavy duty 250+ Microns in thickness. This product has already been installed in homes, restaurants, retail premises and hotels throughout the world.
Why would you have the hassle and mess of paint, all those drips, chips and cracking, when you can just cover it with our product. Fantastic aesthetic results, hygienic and user friendly. Backed on a paper line, this product can easily be cut and needs only household scissors and a squeegee for fitting. Our covering style vinyl is highly resistant to scratches and wear and tear. It also has the benefit of creating a fantastic textured finish.
The product is heat shrinkable by a massive 200% allowing for you to pull over furniture corners, so no need for unsightly joins. Please note it doesn't need to be heat shrunk to fit, just peel, stick and squeegee flat.
Both Beautiful and Aesthetically Pleasing
Printable
Quick and Easy Installation
Easy, effortless and ultra fast installation process.
Very Cost EffectiveEnvironmentally Friendly
Don't dispose of old furniture; just recover it for an amazing transformation.
Up to 50% savings, compared to the use of classic refurbishment techniques for the same result.
Super Hard Wearing and Durable
10 year guarantee against scaling, crackling, yellowing and other changes in appearance.
Very Hygienic and Easy to Clean
A quick and easy material to maintain, its external surface's remarkable qualities facilitate cleaning, prevent marking and impede mould growth, can be cleaned with simply soap and warm water.
Fully Certified
Rated A+ on VOC tests, UV resistant and fire resistant (complies with EU standard).
---
We Also Recommend
---